Honesty, integrity, & quality work that we stand behind. At KC Mechanical Service, our team of expert technicians is dedicated to making your life healthier and more comfortable. We understand the importance of pure, germ-free indoor air and optimum temperature for quality living, that's why we offer a number of temperature control and HVAC maintenance services for residential and commercial buildings of all types and sizes. From selection to installation to maintenance to repairs, our team will take you through everything without any hassle. No matter what your need is, we're just a phone call away!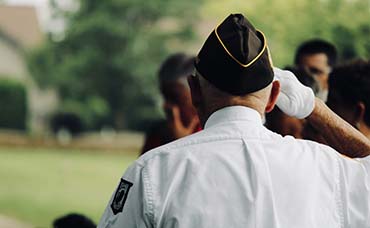 10% Off for Active Duty and Veterans
Present your Military ID to the technician and receive a discount on your bill of $500.00 or less.
10% Off for Senior Citizens
All senior citizens get a discount of 10% on bill of $500.00 or less.